Heating systems small
A range of Heat Interface Units (HIU) providing hot water for space heating & Domestic Hot Water (DHW). Applications include one-family houses up to 12 apartments. To be connected to district heating network, community network or local heating source, with possibility to combine with renewables. Capacity: up to 60 kW.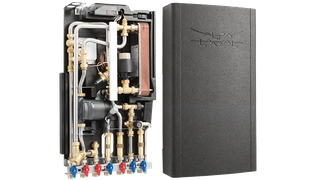 Produse conexe
Industrii conexe
Servicii conexe
Extindeți performanța echipamentelor dvs.
Rețeaua Alfa Laval globală de service vă poate ajuta cu piese de schimb și expertiză, oriunde vă aflați și oriunde aveți nevoie. Prin asigurarea unui timp sporit de funcționare, a disponibilității și a optimizării, vă ajutăm să maximizați rentabilitatea investiției. Putem colabora cu dvs.
pentru a integra serviciile noastre într-un Acord de Performanță pentru operațiuni previzibile și fără griji.
Cum vă putem ajuta?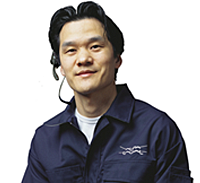 Vă rugăm să ne contactați pentru întrebări/informații detaliate.
Solicitare ofertă de preţ pentru Heating systems small